Posted on:

Thursday, February 18th, 2016

Author:

spanhwar
Choosing a honeymoon destination depends on three things:
1. Time
2. Budget
3. Adventurous spirit.
All destinations are great—each one gives you the chance to travel, dream and explore new places. It won't really matter where you go, as long as you are with your special someone. Without too much intro (because these destinations speak for themselves) we introduce to you, in no particular order, our Top 8 Honeymoon Destinations! So choose a vacation spot and make some memories.
1. Hawaii-
When many people think of 'honeymoon' they think of long walks on the beach and a personal hut creating the feeling that the ocean belongs to them. Crystal clear blue water and a paradise that feels like home. Exotic fruits and fresh seafood dinners entice thousands of visitors to the islands of Hawaii. If you are set on staying closer to home and honeymooning in the States, Hawaii could be your ultimate paradise. Our recommendation is Maui for the initial getaway and then island hopping on over to Oahu for more activities and their night life! Be sure to check out the Road to Hana in Maui and Kualoa Ranch in Oahu! Both are must-sees according to our past brides.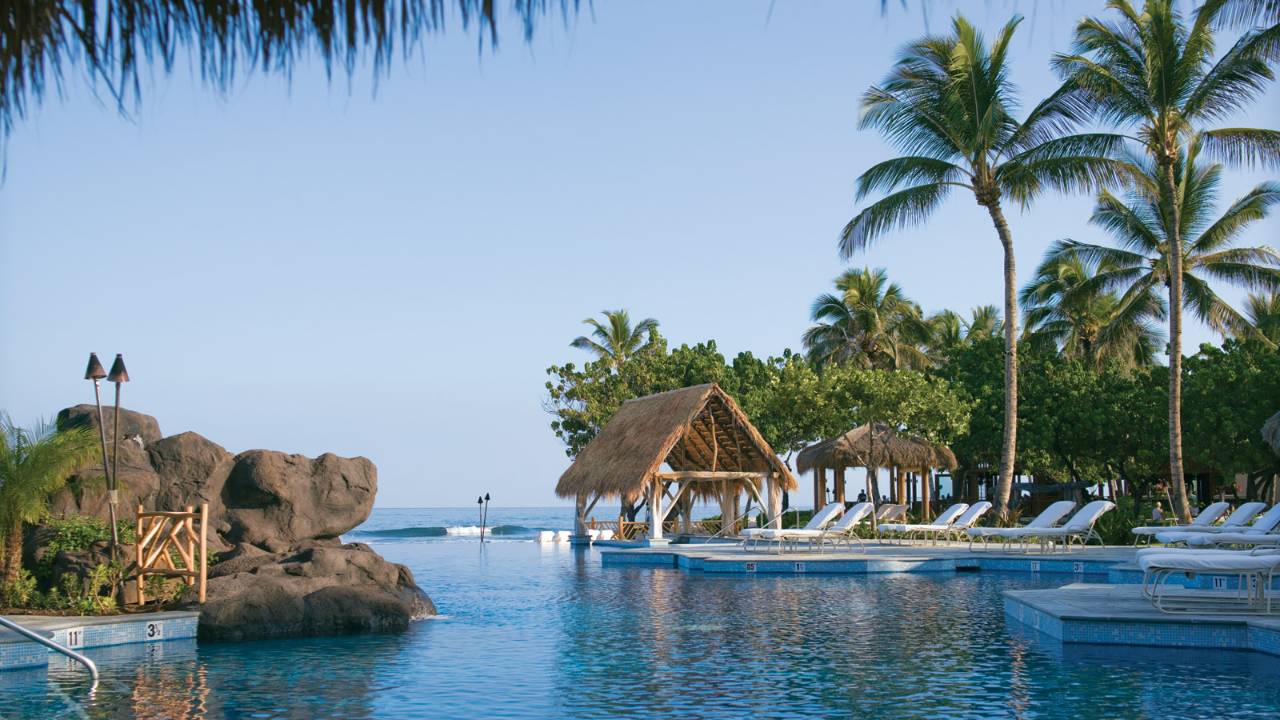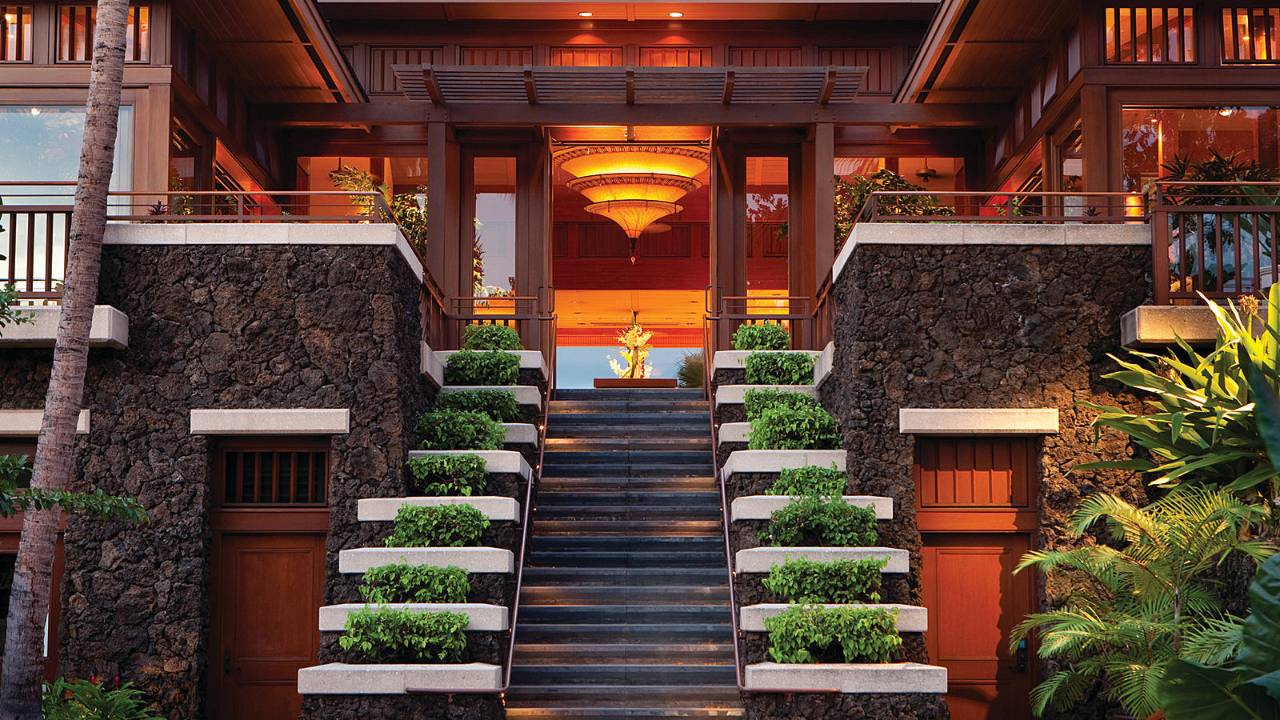 2. Côte d'Azur-
Also known as the French Riviera, this coastline is located in the southeast corner of France. If white beaches and blue water is your honeymoon fantasy, the French Riviera might be yours for a while. No need to know French, the residents here are amiable folk who speak impeccable English. Enjoy local cuisine and take midnight walks along the beach under the stars. With views this breathtaking, consider Côte d'Azur as your getaway and get there fast!
3. Colorado- http://www.gantaspen.com/gallery
So, the beach isn't your thing? Maybe mountains are more your fancy. Any state along the Rocky Mountains will get you fantastic views but we chose The Gant in Aspen, Colorado which provides exceptional hospitality and incredible landscapes all year long. Activities here include skiing, hiking, dining and romancing. This destination is for our thrill seeking couples!
4. Switzerland-
If you have a little extra cash, and a little too much enthusiasm for the mountains, look to Switzerland. Our pick is the 5-star Giardino Mountain Hotel, a gorgeous European holiday for you and your love. I may or may not have spent too much time looking at this website. The pictures can tell you much more than I can. Take a look~
5. California-
California is a tricky state. Here in Southern California, we have the beach, the mountains, and the desert all within a 2-hour radius. However, if you travel north, you will surely hit a National State Park overflowing with giant redwood trees. For our next destination, we look to our beloved state (the best state out of the 50 if you ask me). Yosemite National Park's Tenaya Lodge delicately places you in the heart of the forest and gives you direct access to nature. If this is your kind of vacay, take a road trip up to Northern California and spend your unforgettable honeymoon here.
6. Costa Rica-
You liked the last destination, but you've already been there? I have your solution: Costa Rica is home to some of the most amazing scenery but you only need to see the pictures below to believe me. Central America will provide incredible weather and unbelievable memoirs. Remember your camera when you go!
7. New York-
New York, New York. This is the place to be. All you cool cats looking for a glimpse of the glamorous city life, look no further. The Plaza is a New York City landmark. The high-class building offers an opportunity at living like a star—24-hour butler service included. Don't forget the food in New York, home to some of the world's most famous chefs!
8. South Korea-
In the city of Myeongdong, the Lotte Hotel is perfectly placed in the buzzing city life offering a view of South Korea's mountain range, the Seoul city life and the country's famous Itaewon Tower. You could even country-hop while you're on your honeymoon. I would if I were you, mostly because I wouldn't be able to choose just one honeymoon destination. Maybe I should plan for a second honeymoon…
Photo Credit: Click on each photo to take you to respective sites.
Article Credit: Bushra, former SCEP bride
Posted in blog, DIY, Inspiration, Real Events, Uncategorized | No Comments »